Dana Energy is a prominent supplier of various types of drilling bits such as PDC bits, roller cone bits, bi-center bits, core bits, under reamers, and new hybrid bits in the market. We also offer an extensive selection of drilling and sidetracking tools, including various types of whip stocks, reamers, and advanced drilling tools.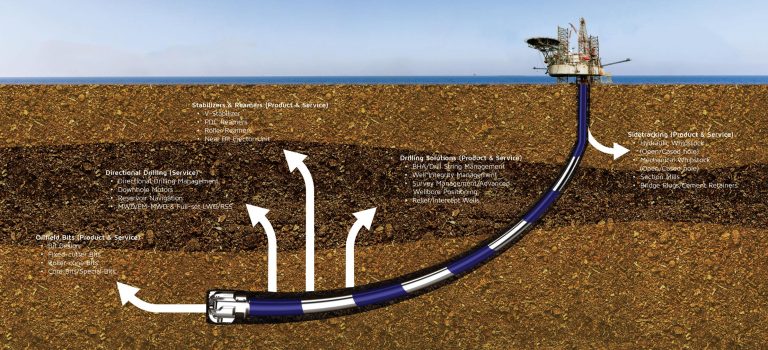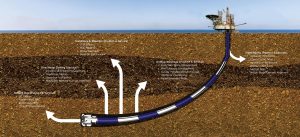 In the realm of drilling services, Dana Energy has emerged as the first company capable of offering Multi-Lateral drilling services in Iran for all types of wells. Furthermore, as part of our journey towards becoming an integrated service company, we are equipped to provide directional drilling services, as well as MWD/LWD & RSS provision, alongside our other offerings, to cater to our clients' needs.
Our approach to serving customers is based on high-tech engineering services that optimize bit design, drilling parameters, and the drilling components. This helps our clients to integrate and optimize the use of our tools in their systems, resulting in improved drilling performance. Additionally, our supply chain platform is one of our core capabilities, providing customers with efficient procurement, inventory management, and logistics solutions for fast access to our products.