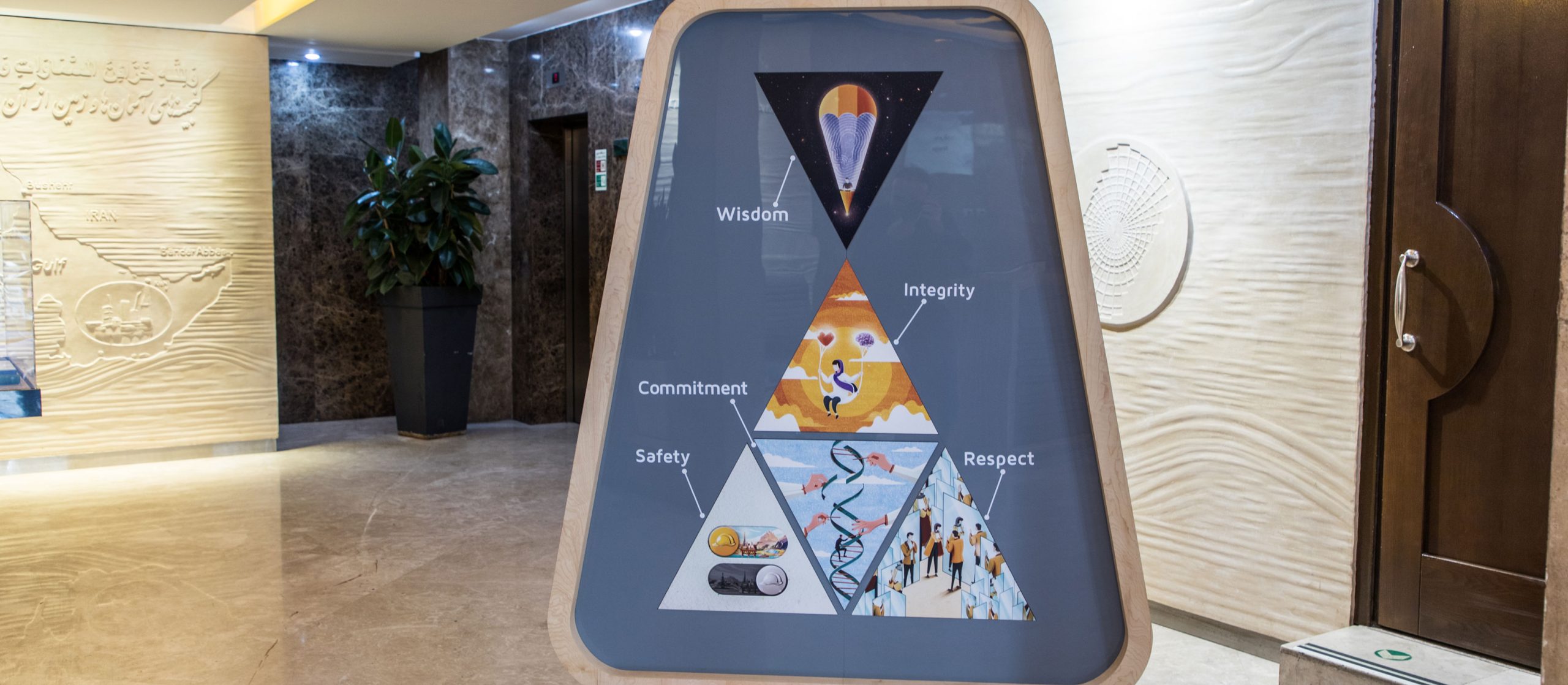 VALUES
We Are
Innovative Professionals
Our core values of Wisdom, Integrity, Commitment, Safety and Respect, are the guiding lights in our continued pursuit of excellence.
WISDOM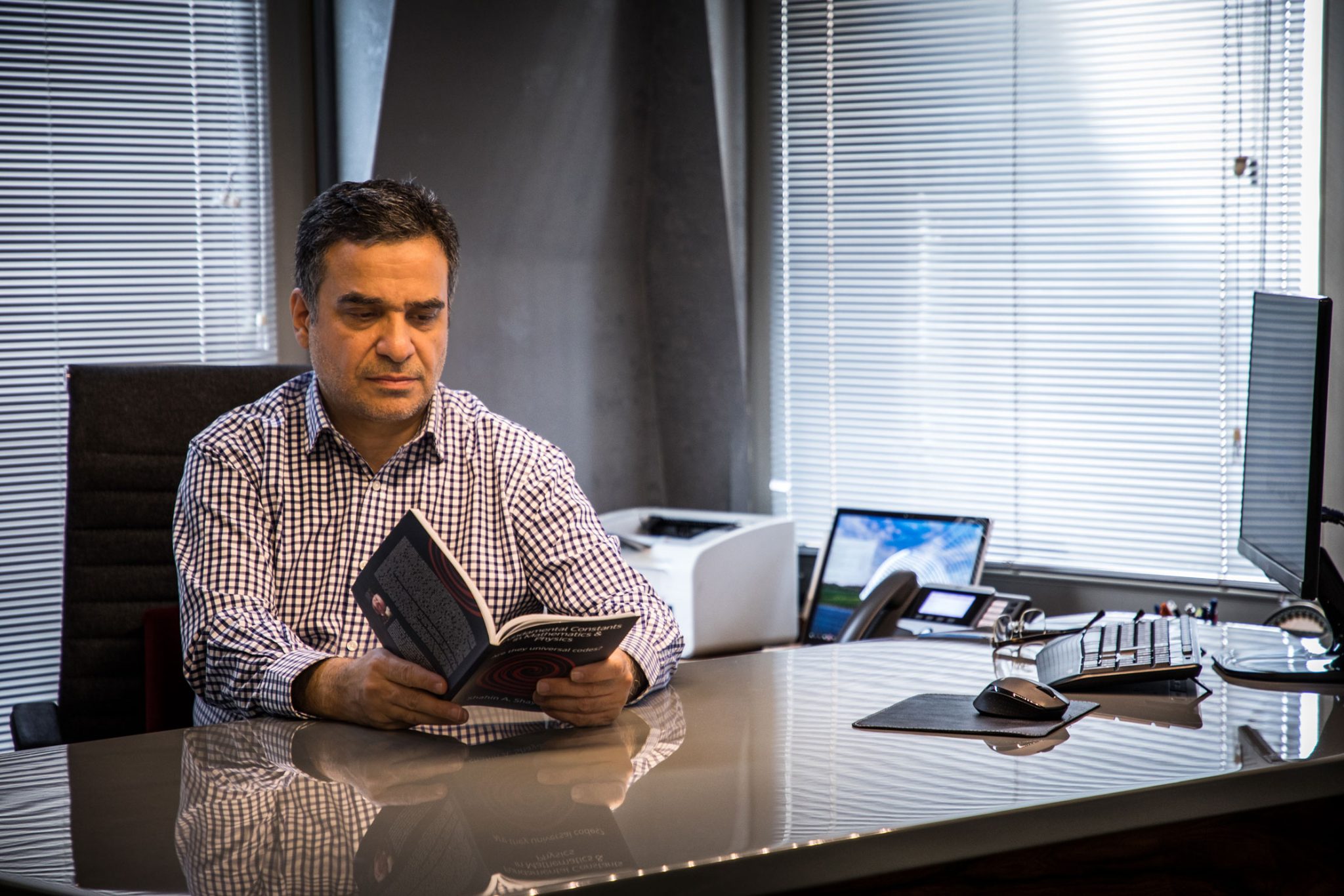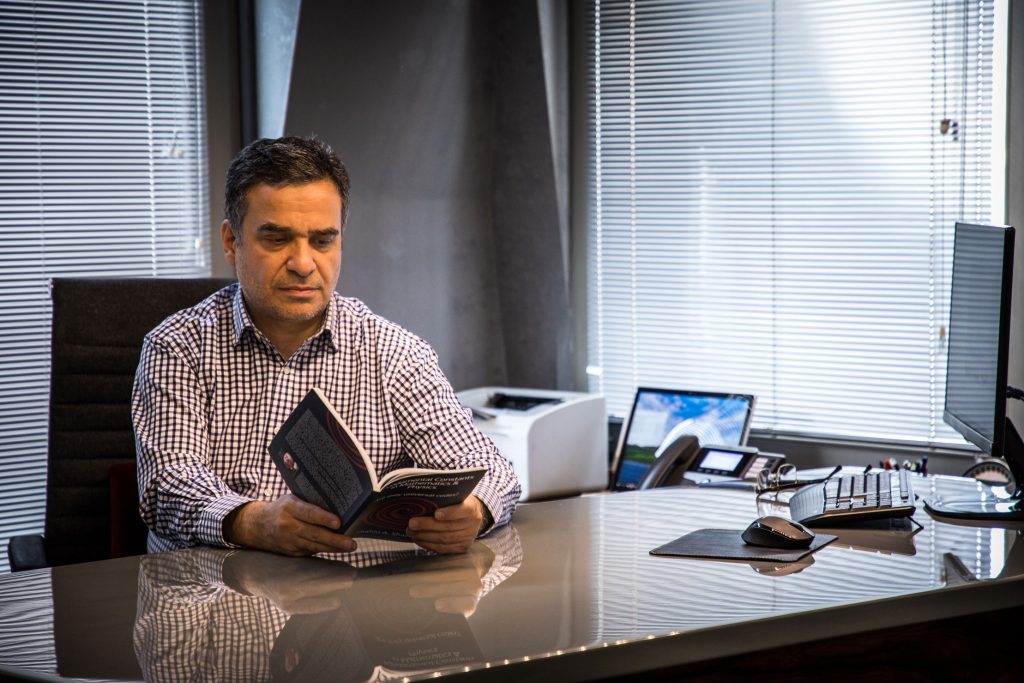 As a driving force for future developments in the energy industry, we recognize that wisdom is not just a mere value, but rather a comprehensive worldview that guides our actions. We strive to transform these insights into opportunities for our growth, and more importantly, to leave a positive impact on the world around us.
COMMITMENT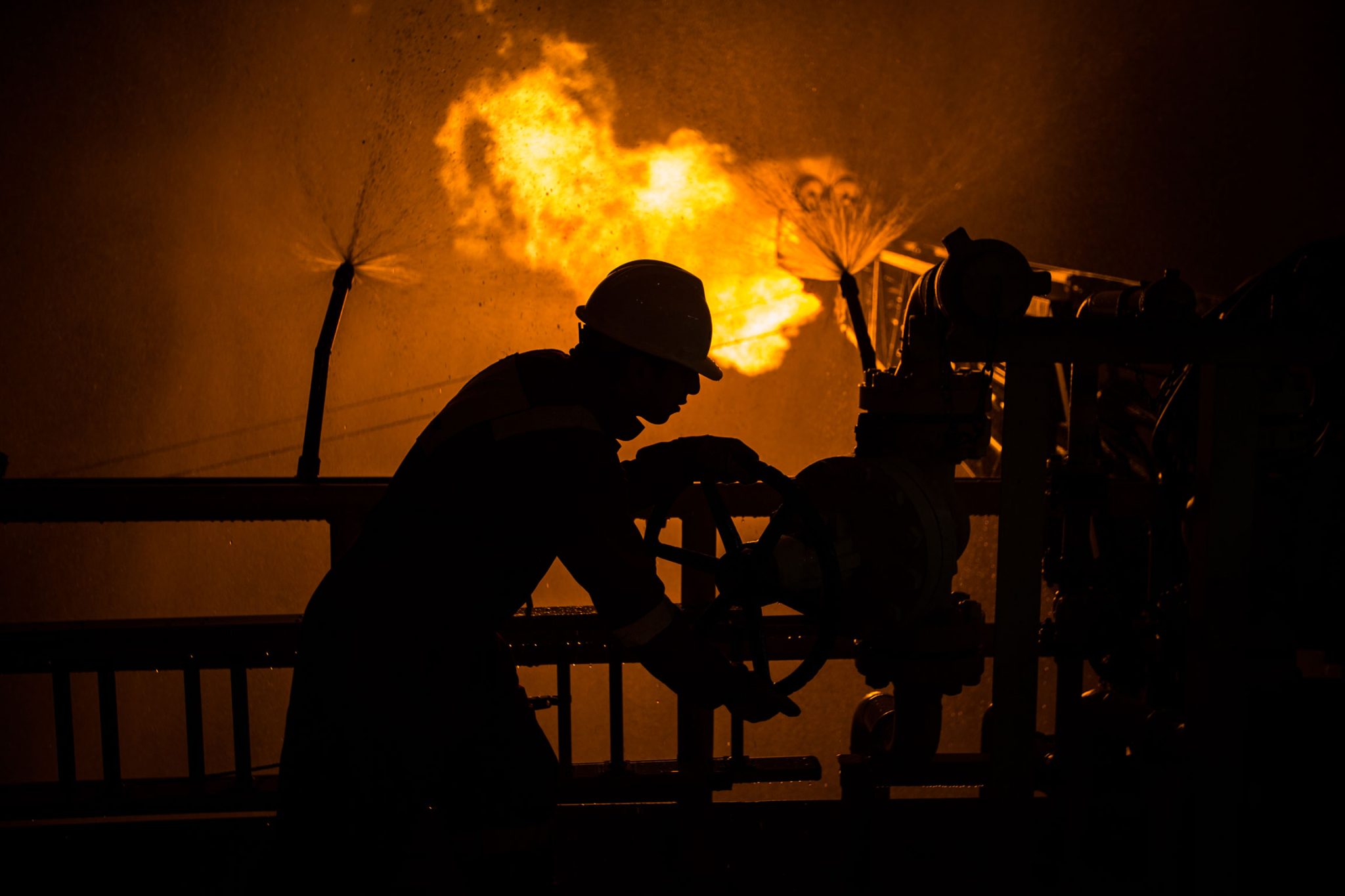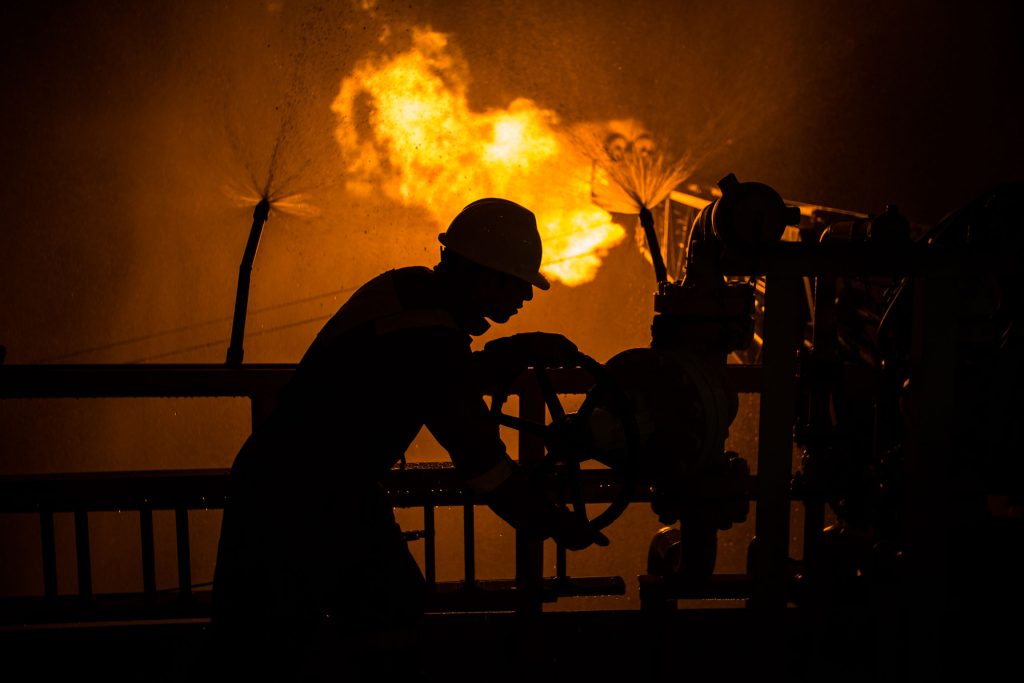 We are committed to our words. Commitment to excellence, future, growth, safety, our people, communities, and our clients are the most important aspects of commitment at Dana Energy. This sense of commitment is what guarantees our reputation in the industry. We focus on delivering excellent services to our customers and helping them achieve their goals. We do as we promise, creating value individually and collectively.
INTEGRITY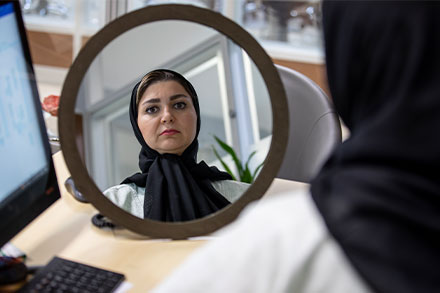 Integrity for us, signifies righteousness, honesty, and transparency; we do the right thing instead of the easy thing; even if no one is watching. Integrity designates the utmost harmony between thought, word and action. At Dana Energy, we commit ourselves to the highest moral standards and observing the rules, and our actions are aligned with the general interest of our stakeholders and society at large.
SAFETY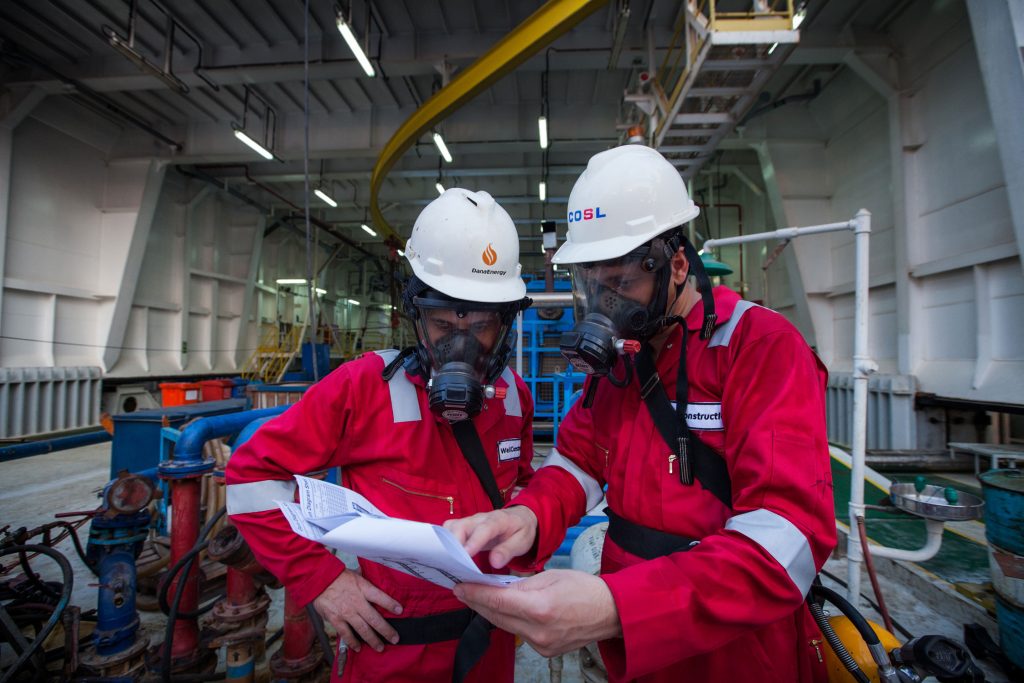 At Dana Energy, we prioritize the safety and well-being of our workforce, and believe that environmental responsibility is crucial for maintaining a sustainable business. Despite the inherent risks in our industry, we ensure that our operations are conducted responsibly and with safety. Energy serves people, and we are committed to delivering it safely.
RESPECT
Dana Energy is built upon a vibrant and diverse culture, which leads us to prioritize respect in everything we do. We firmly believe that our differences should never diminish the importance of our shared values. For us, respect begins in our thoughts and convictions, and is then mirrored in our words and actions. We recognize that differences and diversity, as seen in nature, can promote progress in societies, as long as they align with cultural and social norms. Therefore, we embrace and celebrate diversity as a fundamental aspect of our culture.