Dana Energy's Threading Business is a leading provider of top-quality oilfield materials and services. We offer an extensive range of tubing and casing solutions in both API and Premium Connections, ranging from 2.7/8″ up to 20″ O.D.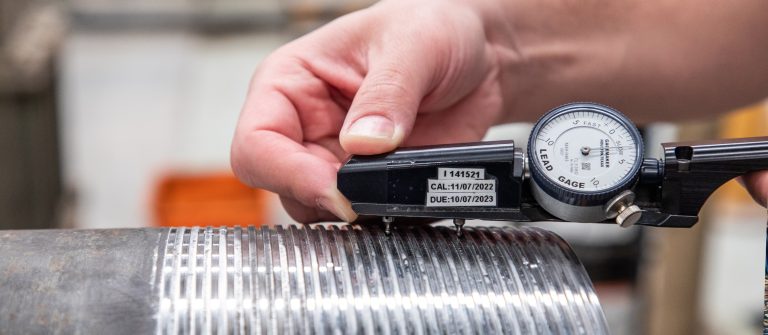 Our products are crafted from a diverse range of materials, including chrome grade tubulars, carbon steel line pipes for oil and gas transmission, and high-alloy tubing for drilling complex wells in accordance with API 5CT, and in special grades for applications of deep well or sour gas well services with high collapse properties.
At Dana Threading factory, we maintain a fully equipped production line that covers all steps of OCTG finishing, from coupling threading to final marking and packing. We also offer a variety of connections, such as Premium and Phantom-HCTM connections for casing and tubing, and integral premium connections for upset tubing.