SUPPLIER REGISTRATION
Welcome to the Supplier Registration page at Dana Energy. We are committed to working with high-quality suppliers who share our dedication to excellence. The registration form you are about to access has been specifically designed for domestic suppliers located within Iran. If you represent an international supplier interested in collaborating with us, we kindly request you to contact us directly via the provided link. We appreciate your interest in partnering with Dana Energy and look forward to exploring potential collaborations, both locally and globally.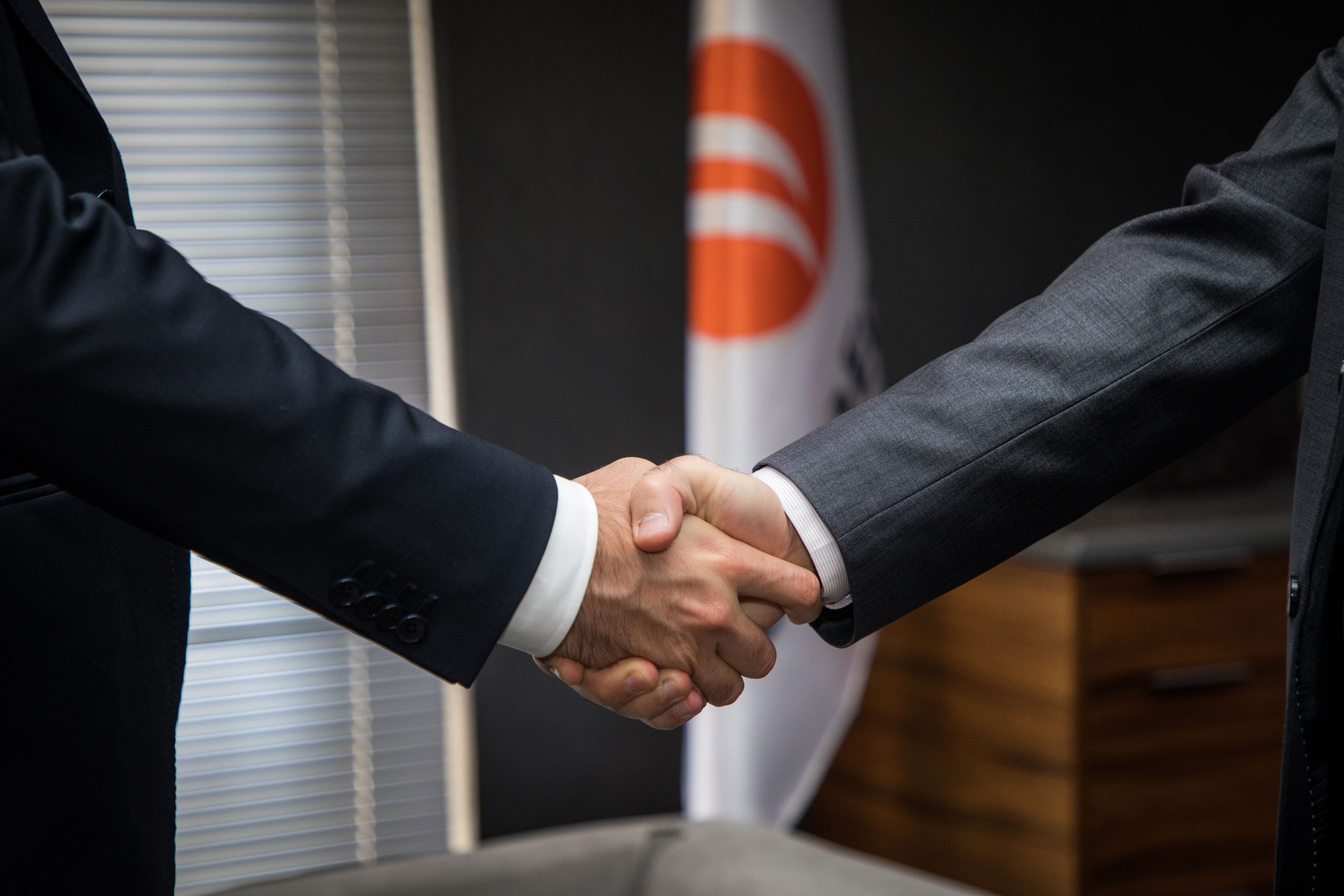 JOIN OUR SUPPLIER NETWORK
Join us in our quest for excellence. Explore collaboration opportunities and register as a domestic supplier in Iran.