Bibihakimeh project was the largest mountainous 3D seismic project in Iran. This project was located in south west of Iran which 4 provinces were included. Due to being spread over 4 different provinces, and variable geological formation and terrain conditions, this project had so many challenges. Before awarding this project to Dana Energy, it has been retendered several times. Four different companies could not complete the project successfully but finally it was finished by Dana Energy one month in advance of the contractual deadline.
Bibihakimeh project covered 1627 sq.km and 106,222 shot points were recorded by Dana in this project. Because of large volume and location, the project area passed through 4 different provinces (Khuzestan, Bushehr, Kohgiluyeh & Buyerahmad and Fars). Therefore encountering and managing interaction among different ethnicities and cultures did grow into the most important challenge in Bibihakimeh project.
Bibihakimeh project consisted of four main formations: Aghajari (sand stone), Bakhtiari (conglomerate), Gachsaran (gypsum-chalk) and Mishan (lime stone)(respectively, based on the frequency in acquisition area). Except Sand stone the others had so many challenges such as: inaccessibility, low drilling rate and low energy penetration especially in Gachsaran.
Topography condition according to surface slope (analyzed by GIS software) showed that around 88 percent of project area has slope between 25 to 50 degrees and slope range of more than 4 percent of project area is 50 to 80 degrees. Therefore this mountainous terrain made the seismic operation more difficult and expert personnel, proper equipment and accurate planning were needed.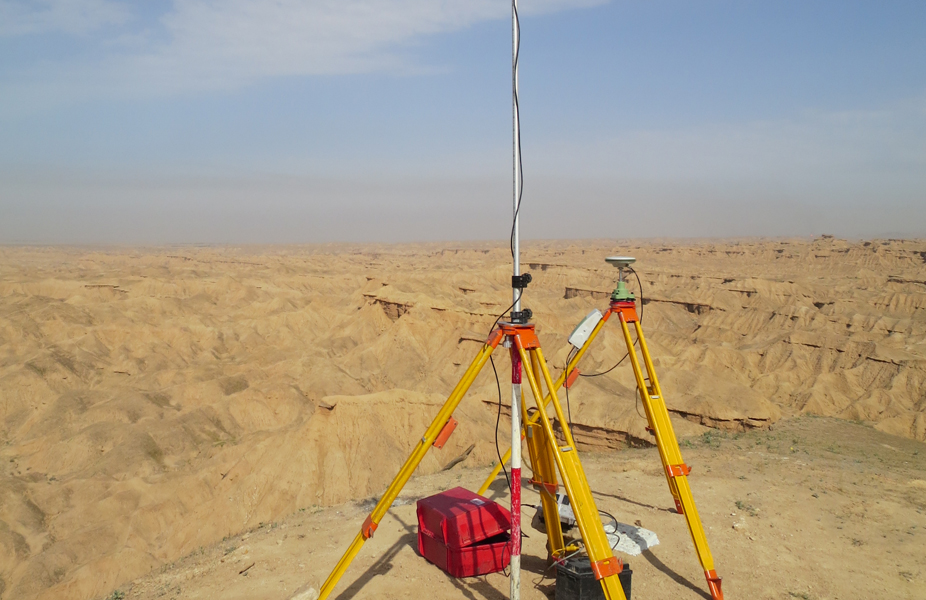 By using expert personnel, proper equipment and accurate planning with observing and implementing of HSE regulations and requirements as well as commitment to social responsibility, Dana could successfully finish the Bibihakimeh 3D seismic acquisition project more than one month ahead of contractual deadline while 4 companies had previously abandoned the project.
Pouria Nejaei
Quality Control Manager
Geophysical Services