Dana Energy's Exploration and Production (E&P) business segment has an established history and strong track record across different regions in Iran. We currently possess a portfolio with a targeted working production of 36 thousand BOPD and a working reserve base of over 170 million BOE. Our active projects include the development and production of two brown oilfields, Aban and West Paydar, as a non-operator and the development and production of a green oilfield, Sohrab, as an operator.
In 2010 our Board of Directors made a strategic decision to venture into the Exploration and Production arena. Today, we are proud to have passed all qualification criteria conducted by the Iranian Ministry of Petroleum to achieve a first-grade certificate for acting as an E&P company in Iran.
Our long-term strategy is to boost production to 100 thousand BOEPD by 2028 through organic growth. We are actively evaluating new opportunities to show our commitment to our long-term growth strategy. Due to our organizational agility and our competencies, we are always the partner of choice for international companies interested in working in Iran, and our team continues to look for material partnerships to add to our portfolio.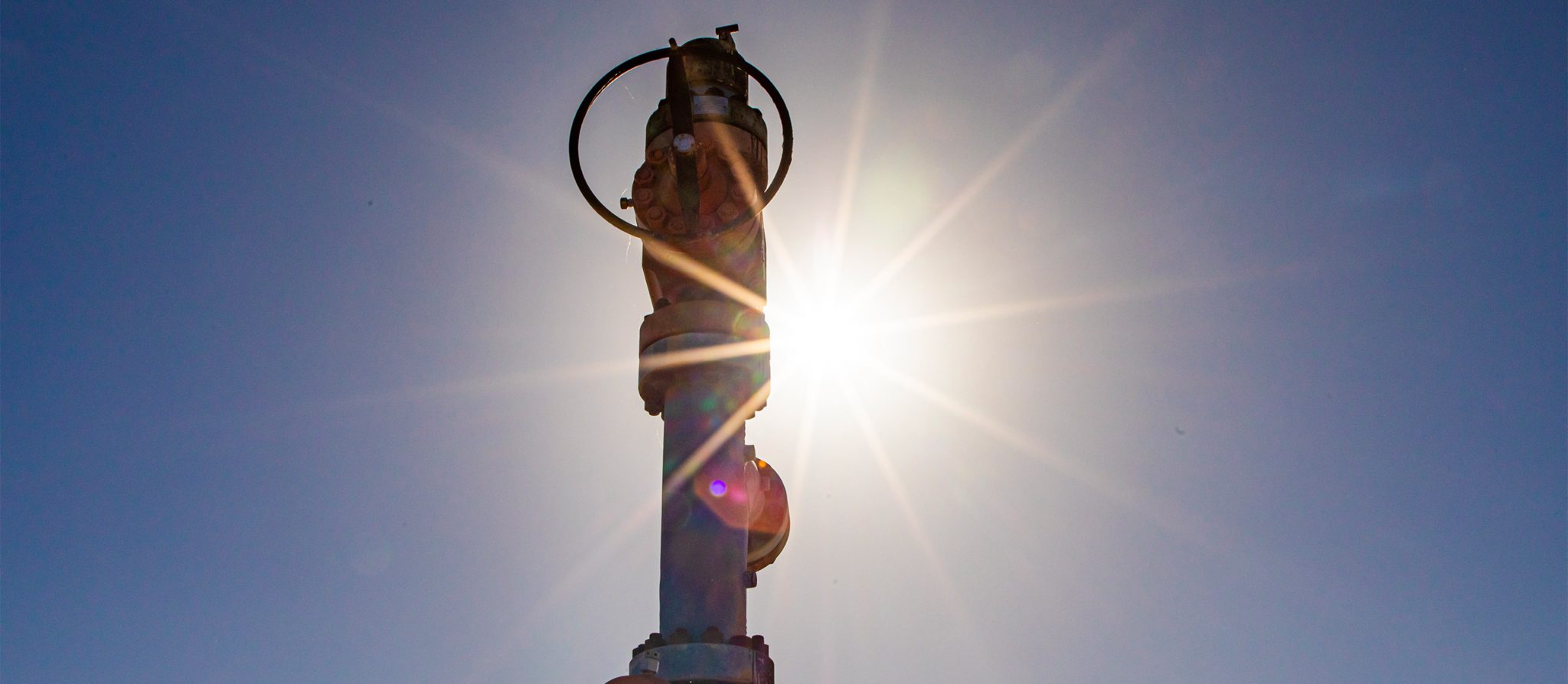 As a sustainability-driven cooperation, we leverage cutting-edge technology to carefully explore and develop oil and gas resources in Iran. Our goal is to be a pioneering and reliable energy partner that delivers sustainable, integrated energy solutions while contributing to Iran's social, economic, and environmental development. We prioritize not only minimizing our environmental impact but also fostering long-term partnerships that bring positive and economically sustainable change.
Alongside our development and production record, we are proud of our active Corporate Social Responsibility programs. In Sohrab project located in the Hoor-al-Azim area, we are planning to undertake initiatives that help improve the standards of living of local people, with a focus on health and education. We also have a very detailed program to show our commitment to save the region`s environmental patterns.