Dana Energy's Investment segment paves the way for realizing our mission as a private energy company by navigating novel business decisions. Relying upon our knowledgeable and dynamic team, we have strived to optimize our investment portfolio, in particular, our non-controlling interests. We have also contributed to our affiliates by enriching their financing alternatives and providing financial insight and consulting services in their investment and strategic decisions. Bearing such targets in mind, innovation has a pivotal role in everything we do— from our business and investment appraisal criteria, to startup screening and monitoring.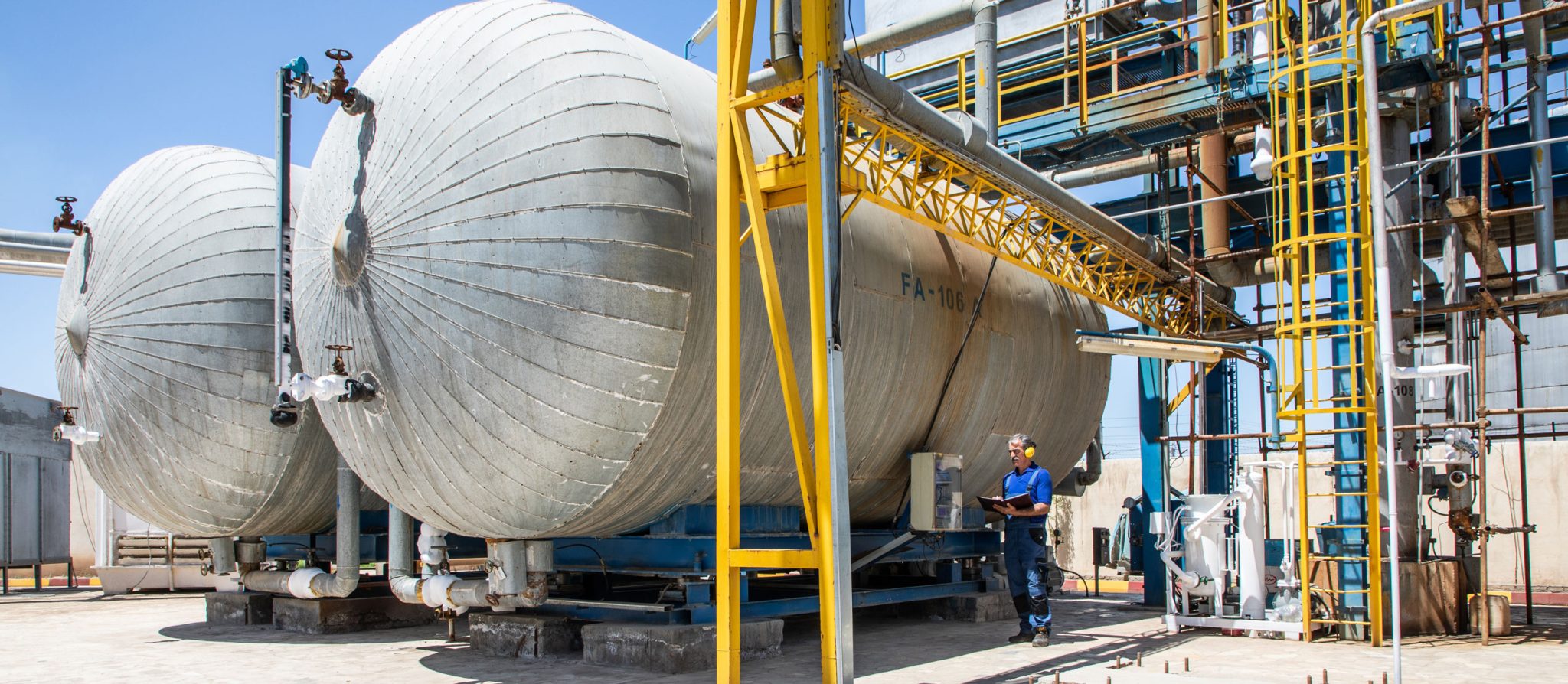 CORPORATE FINANCE
We provide a range of financial services, including financing, IPO readiness, financial valuation and consultation, financial knowledge enhancement, and portfolio performance evaluation and reporting to our subsidiaries and clients. Our services include financial consulting for investment projects, including the development of comprehensive bid pricing financial models and financial valuations for potential M&A or other organic development opportunities. We also specialize in conducting Sukuk Issuance processes and negotiations with financial authorities and institutions. In addition, we offer insights to the board of directors regarding the Iranian fixed income securities market and custom solutions to enhance negotiations with financial service providers. To further enhance the financial decision-making abilities of non-financial managers within our organization, we also hold internal training programs and workshops.
PUBLIC EQUITY
Within our scope competencies, mainly enriched knowledge in the field of energy, vast network, and agile decision-making in the Iranian energy private sector, our Investment Segment offers its in-house investment management services in the form of two main arms, namely private equity and public equity. Our mission and long-term ambitions entail having a custom public equity portfolio management. Our investment policy statement focuses not only on investing in oil and gas, and petrochemical corporations, but also on managing our short-term portfolio's liquidity through fixed income investments. We prepare periodic comprehensive market analyses to our executive management and engage in daily monitoring of financial and commodities markets on both national and global scales.
PRIVATE EQUITY
As a private company with a significant market share in the oil and gas upstream industry, we are presented with several development opportunities within our value chain. We are eager to establish strategic partnerships with reputable companies that possess complementary assets to ours, as this would provide us with strong market access to the world's largest accumulative resources of oil and gas. At present, we have a portfolio of companies that have attempted to transfer Dana Energy to an integrated energy company, and we are continuously optimizing our assets while exploring joint venture opportunities through asset merging.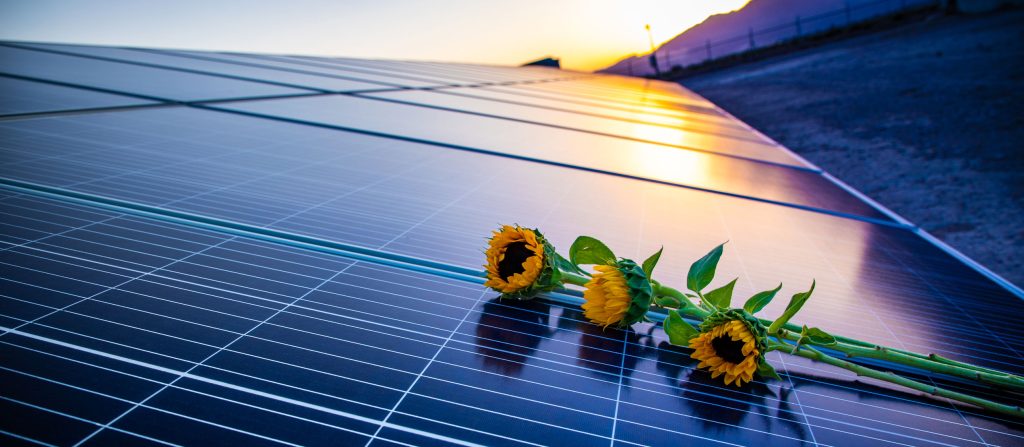 As the representative of Dana Energy in any new investment, we follow several key functions. These include monitoring, analyzing, and optimizing our portfolio, as well as conducting due diligence on new investment offers. We also orchestrate innovation management within Dana Energy's value chain. Additionally, we strive to construct win-win relationships with our external counterparts and provide creative financial solutions to the challenges we face.
In line with our commitment to sustainability and the global consensus on the need to switch to renewable and green energy sources, we have also invested in carbon capture, solar farm, and ethane liquification businesses. Our objective, through the implementation of such business development plans, is to add significant value to our portfolio companies.