Early procurement is vital to cementing and stimulation projects' success, a responsibility Dana Energy has taken seriously in the past decade. As sanctions on Iran were in place, it took Dana Energy lots of time and energy to import equipment, spare parts and additives on time, but the company eventually secured its reputation as a reliable contractor.
The cementing and stimulation unit at the company has so far imported 90% of assets used for cementing and stimulation activity. Only 10% of the assets were made domestically. The imported assets, which included a well stimulation vessel (WSV), cement units, batch mixers and laboratory equipment, originally came from the United States, Norway and some other European countries. It was challenging to get it done, but the company succeeded.
Despite the challenging situation, the company tried to adhere to professional commitments. It never gave up its commitment to providing high quality material for employers. Top executives at the company believe they should not sacrifice their reputation for short-term gains. Now they hope the situation gets better in the post-sanctions era.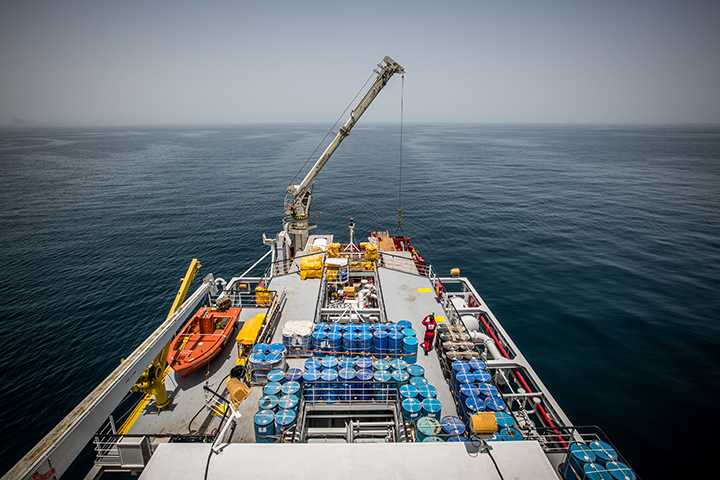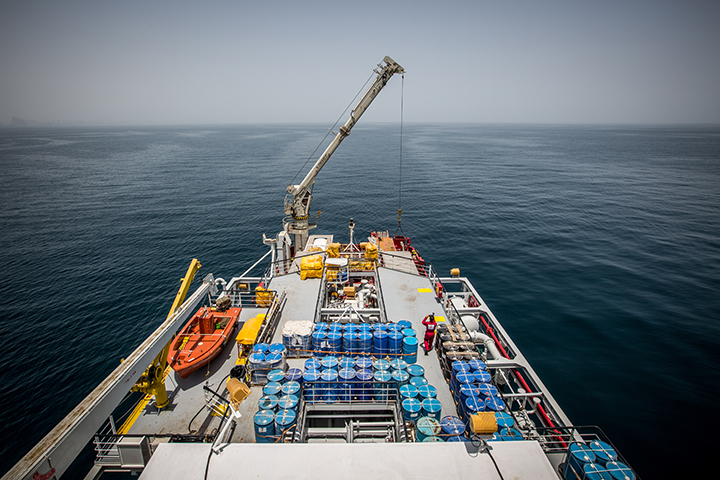 Some of the American procurement companies which attended an annual Abu Dhabi International Petroleum Exhibition & Conference in the UAE in November told Dana Energy executives that they were interested in the Iranian market. However, they expressed worries about the remaining US financial sanctions which are still in place on Iran.
The American companies say they will immediately partner with companies like Dana Energy should the remaining sanctions are lifted. In that case, procurement process will grow in the country, with Dana Energy continuing to lead the way in the industry.