Dana Energy's mutual investment in innovative future.
The "Energic Innovation Center" project is now ready to operate. Funded by Dana Energy, Pasargad Energy Development Co. (PEDC), Oil Industry Investment Company (OLIC), and established by Apadan VC in Amirkabir university of technology (AUT), Energic will be the heart of devising and developing technological innovation in Iran's energy industry.
Energic is a dynamic, modern and friendly space for the gathering of those who do not settle for the current conditions and search for new answers to the long-lasting problems in the energy industry, creatives who have the courage and motivation to explore new paths for finding these answers, and cicerone coaches and advisors whom with their knowledge and experience will guide these innovators.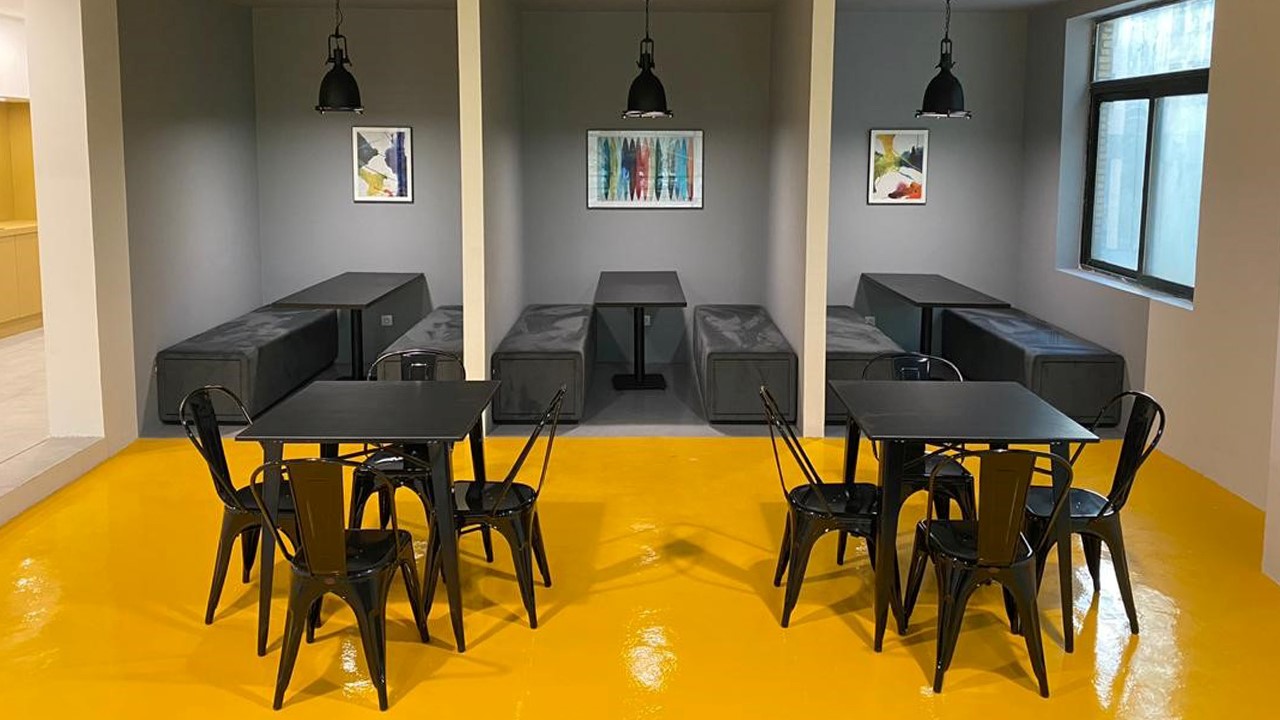 Apart from providing a workspace, Energic can harmonize these sides; Big corporations can bring up their challenges and problems in Energic, and entrepreneurs, faced with practical questions, will be assured of a secure market for their products and services. Through Energic's vibrant network, big corporations can easily access talents and innovative solutions, and innovators can easily access experienced coaches, training workshops, and Venture Capitals. Through implementing creative methods, we aimed to play our part in forming and realizing a promising vision in our country's energy industry, and in this path, cherish collaborations from all enthusiastic activists of this industry. Energic welcomes those eager to cooperate in this new front with open arms.