For the past 22 years, Tehran has hosted the Iran Oil Show every year. Dana Energy has been participating in this exhibition since 2000 and has witness and seen the growth and development that this show has had over the years. For us 2017 by far was the best. Our stand was in the key hall alongside NIOC and we experience a record high turnout this year. They were over 1800 national businesses and brands showcasing their products and services and an astonishing number (nearly 400) of international businesses such as Siemens. Wintershall, OMV and other well know European and Asian names.
This year, Dana Energy as well as offering its usual services in the upstream sector, was focused on promoting its Exploration and Production segment. We were the first private Iranian Oil and Gas Company to qualify for Exploration and Production last year. As a result, we had a few meetings during the four days where potential partnership with international businesses for studying and or development of oil and gas fields in Iran were considered.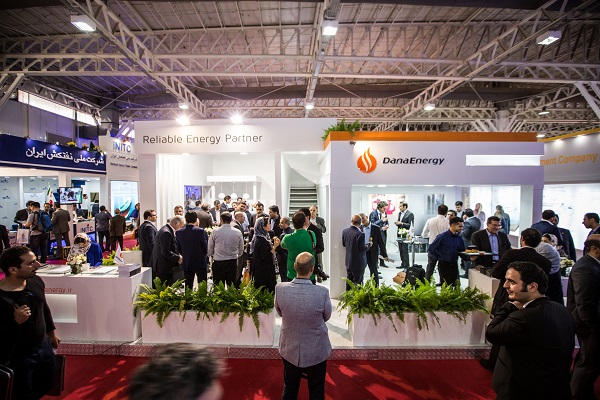 Dana Energy Iran Oil Show stand 2017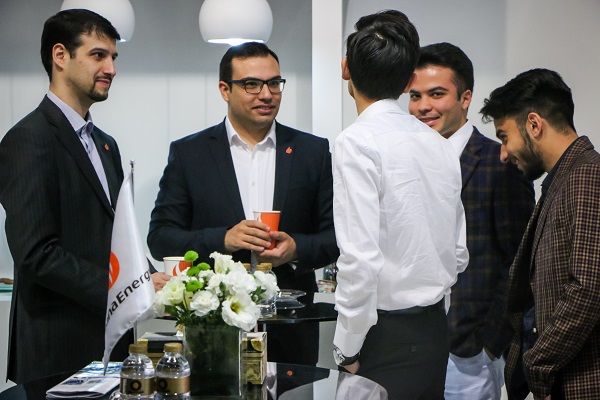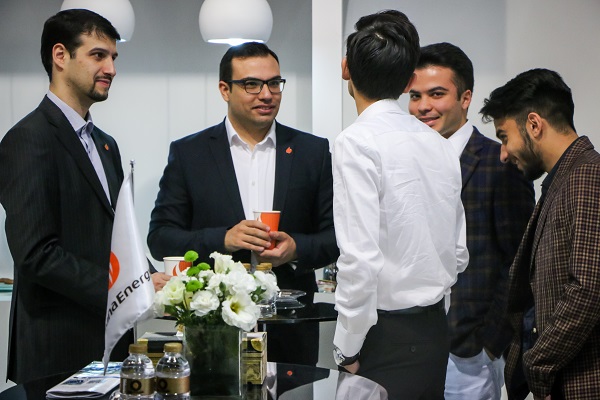 Dana Energy senior staff talking to members of SPE from Sharif University
An early meeting with Dana Energy Geophysics team in our VIP area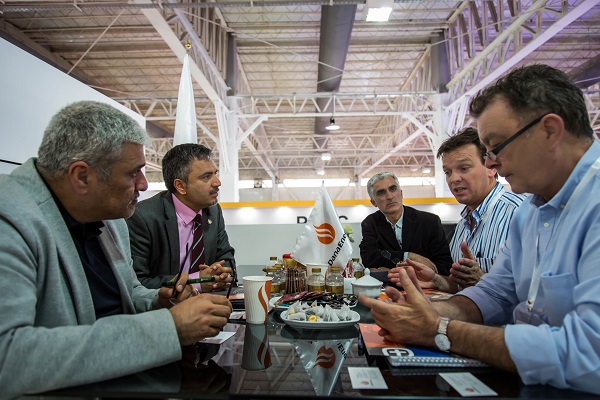 Dana Energy's Drilling Operations Senior Management meeting potential partners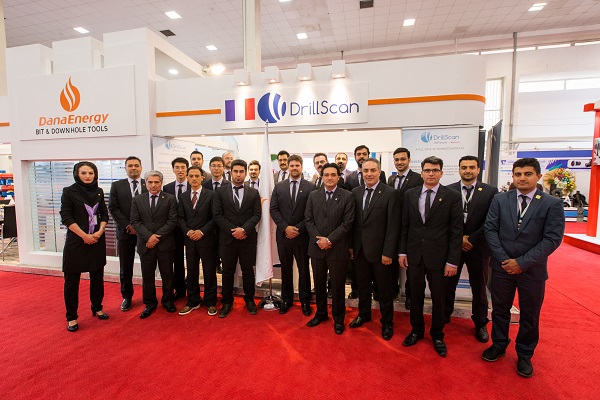 Dana Energy Drill Bits & Downhole Tools team and their partners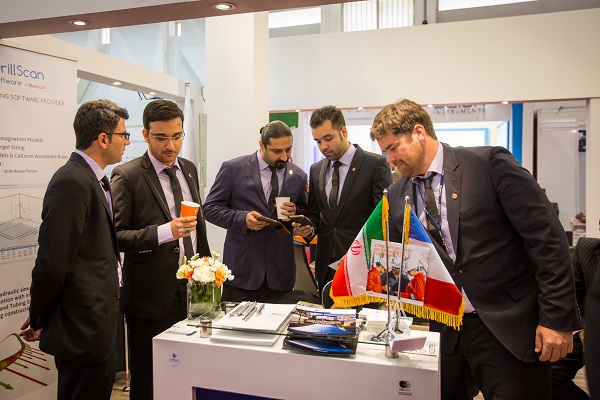 Dana Energy Drill Bits & Downhole Tools team at their stand in hall 20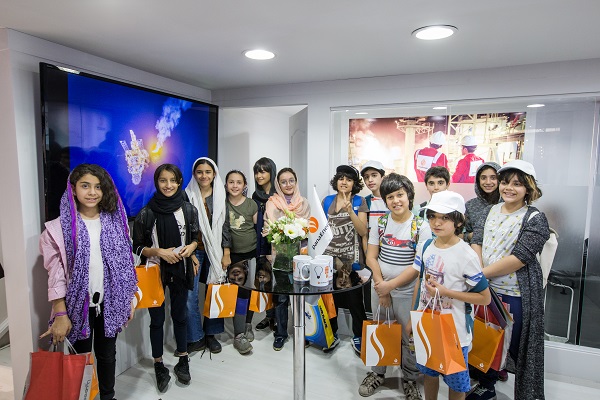 Eager youngsters at our stand
We hope that this climate of mutual respect and partnership continues and next year be witness to an even grander Iran Oil Show.