DANA ENERGY SPONSORED THE GRADUATION CEREMONY OF AMIRKABIR UNIVERSITY'S OIL FACULTY STUDENTS
We believe that a nation's destiny is determined by science and industry, and neither can develop and thrive without the other. As a result, we set out to bridge the gap between academics and industrialists as much as possible, and that is how the "Bavar Graduates Program" was born. So far, Dana Energy has hired six graduates through this program. In this vein, AamirKabir University has initiated a "Co-Op" program to strengthen ties between industry and academia. In this program, the faculty allows students to take a two-semester study leave to work at Dana Energy for a while. As a result of this program, Dana Energy has given internship opportunity to five students.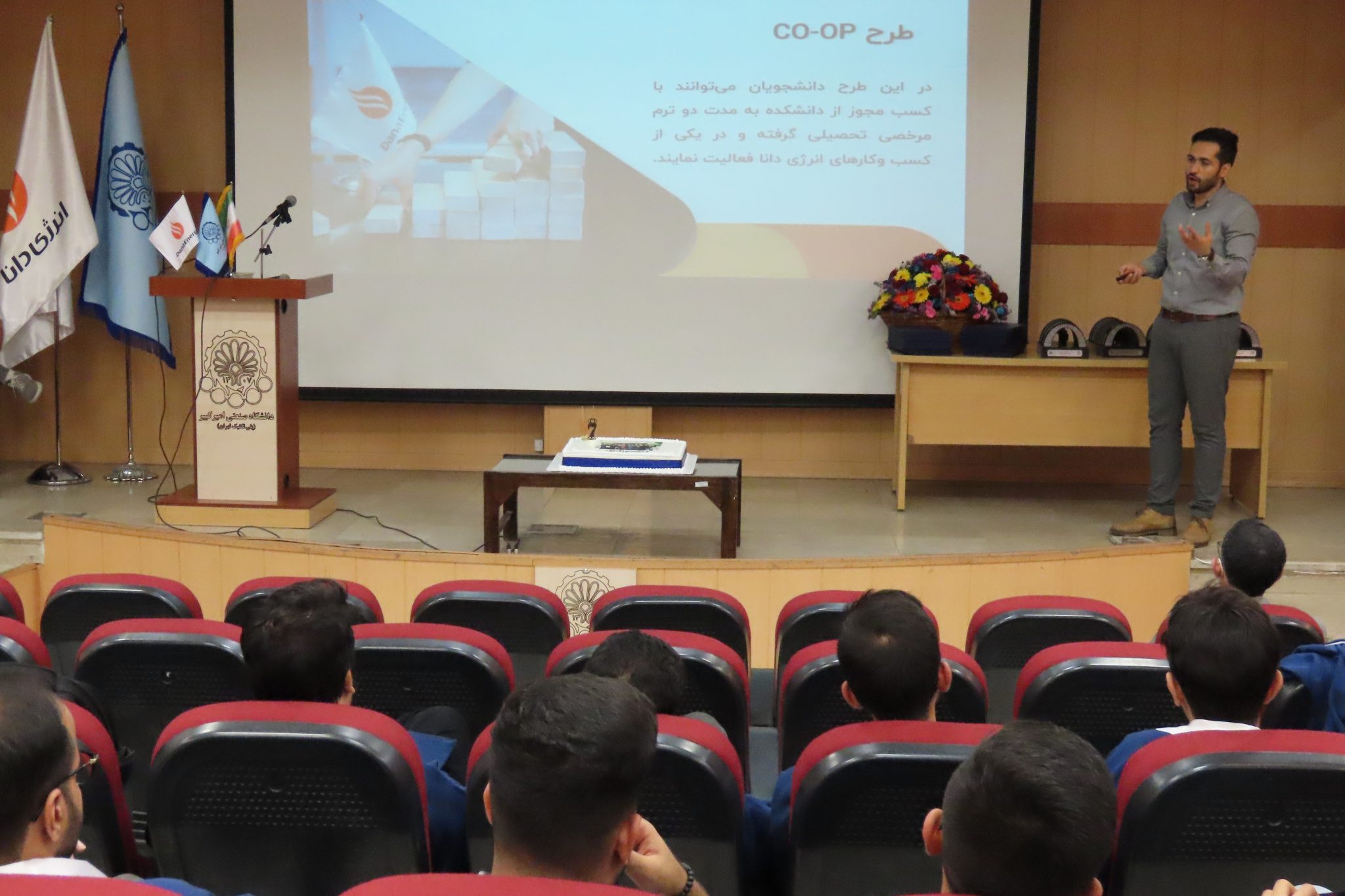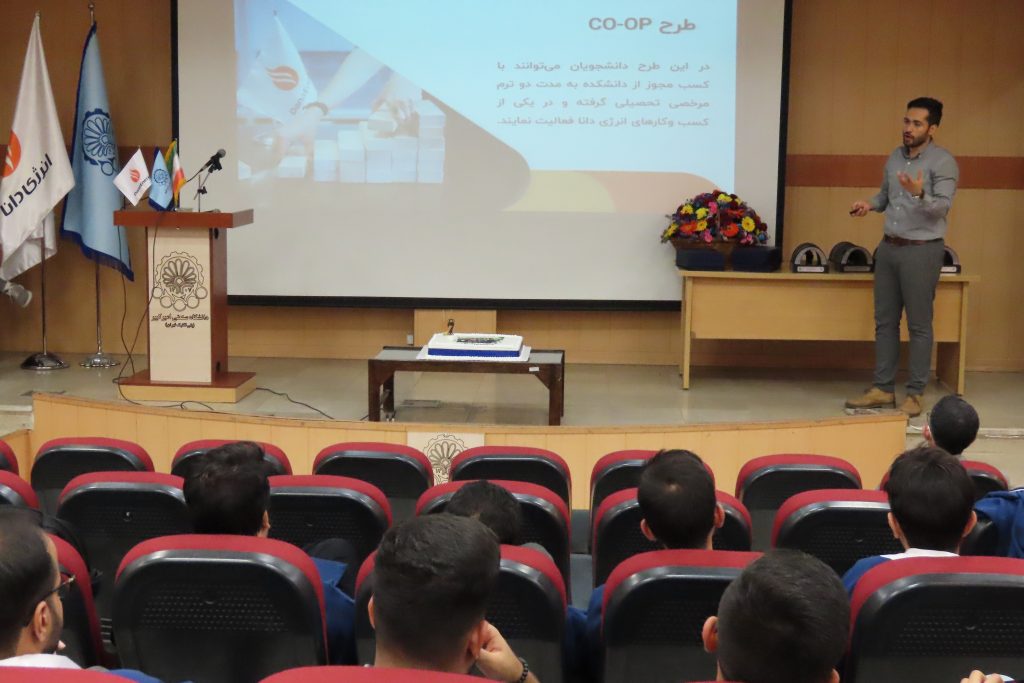 On the other hand, Dana Energy sponsored the graduation ceremony of Amir Kabir University's Oil Faculty students to acquaint them with Bavar program better. The ceremony was held at AmirKabir University on the 27 August 1401. The Dean of the Faculty of Petroleum, Dr. Sharifi, as well as a group of Dana Energy's human resources and communications colleagues attended this ceremony, during which the students learned about the "Bavar Graduates Program" and the benefits of working in Dana Energy.